Capital Corner
140 W State St, Ithaca, NY 14850
Order now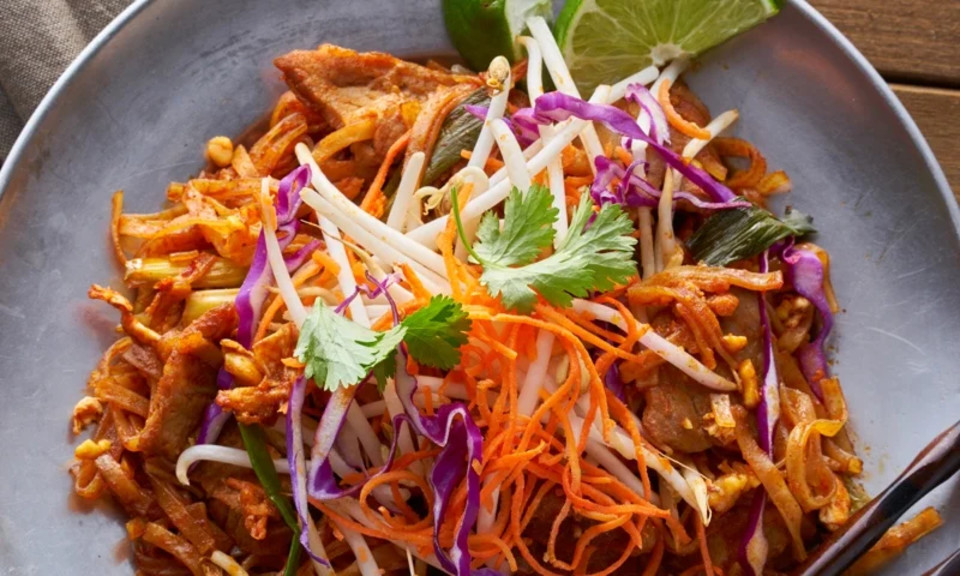 Maily
I don't know about other dishes, but I usually get beef and broccoli, and it is always good.

I've seen other reviews, some 1-2 star(s) due to things like wait time or food not being to their liking, but this stuff is chinese cuisine identical to what you'd find in any other place in the U.S., plus the fact that Ithaca isn't super easy to get around like a larger city makes the wait time more understandable. I'm not sure what others were expecting, but this food is pretty much city standard.

Bottom line is, it's just fine. I've never had an issue with this business's conduct or product.
Alex
The congee was way bigger than expected and it was pretty good. The only thing was that there were a few big chunks of cornstarch. The broccoli was soo good too! The order came after about 90 minutes, but it wasn't the restaurants fault, but because I ordered during commute time and the Grubhub guy was stuck in traffic.
Elijah
I like that this is a family owned restaurant, it's cute. I think the food is good. It's not like the delicious greasy takeout from the city, but it's good. At least the driver won't refuse to give you your food if you don't have a tip or a good enough tip like Apollo.
Amy
Service was running late but it is Christmas so it is to be expected. As always, the food is incredible! Highly recommend Crab Rangoon!!! All the food Ive had so far is amazing though. Gonna keep coming back for more!
Jeffrey
Very well prepared, not greasy - nice flavor. Had Happy Family, BBQ Duck, Shrimp w/Walnuts, Spring Rolls, Fried Pan Dumplings - Will definitely order from them again. Delivery right on time - no problems.
KT
They are always very nice , and the food is very good and well packaged for delivery. They come on time and their steamed pork dumplings are delicious! Definitely would recommend ordering from them!
Anthony
Our go to Chinese restaurant. Just right in every way.
Austin
Food was on time and really good!!
About us
Capital Corner prides itself in serving fresh food to hungry customers. A high level of detail is put into each dish. Order today to experience for yourself!